At the beginning of 2023, and before Chinese New Year, Xiamen KSF shiped 2 containers bedside co sleeper to US and Europe.
Bedside co sleeper is our best selling product recently. We get certificates for US market and Europe market, safety is the first concern for baby products.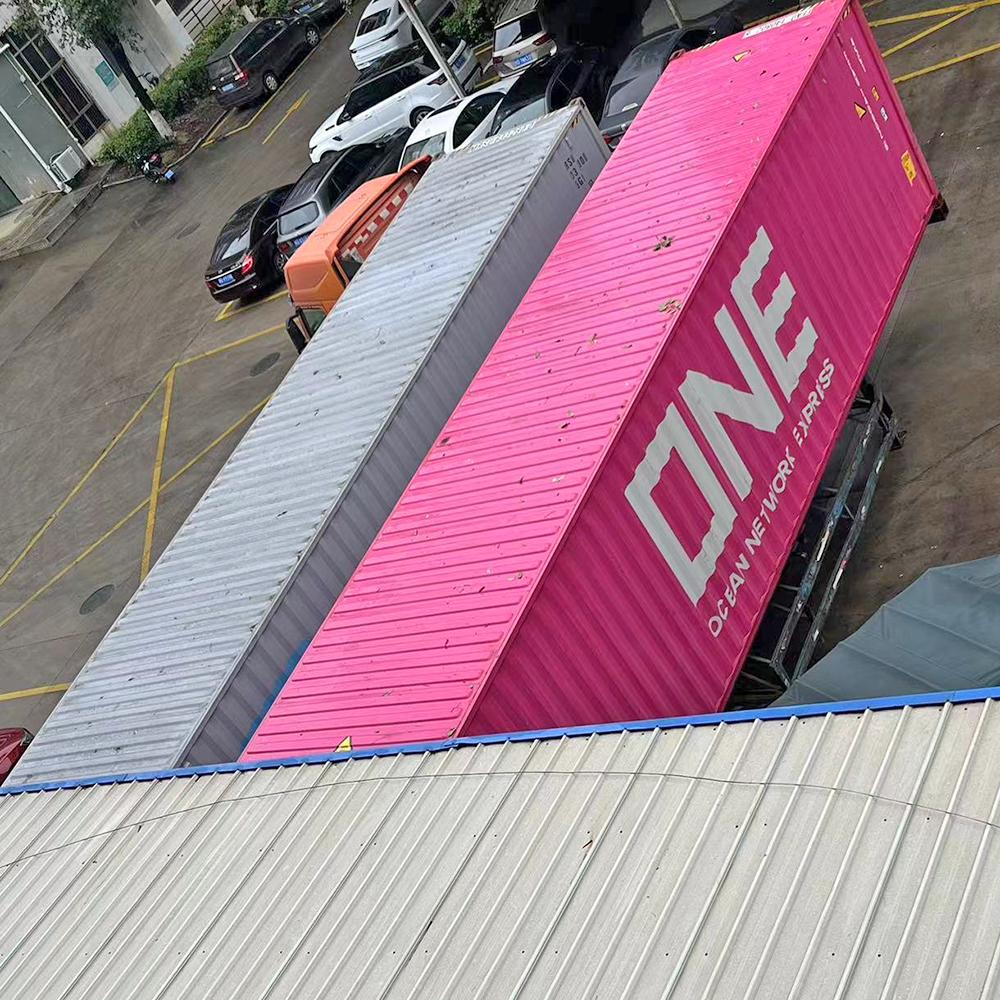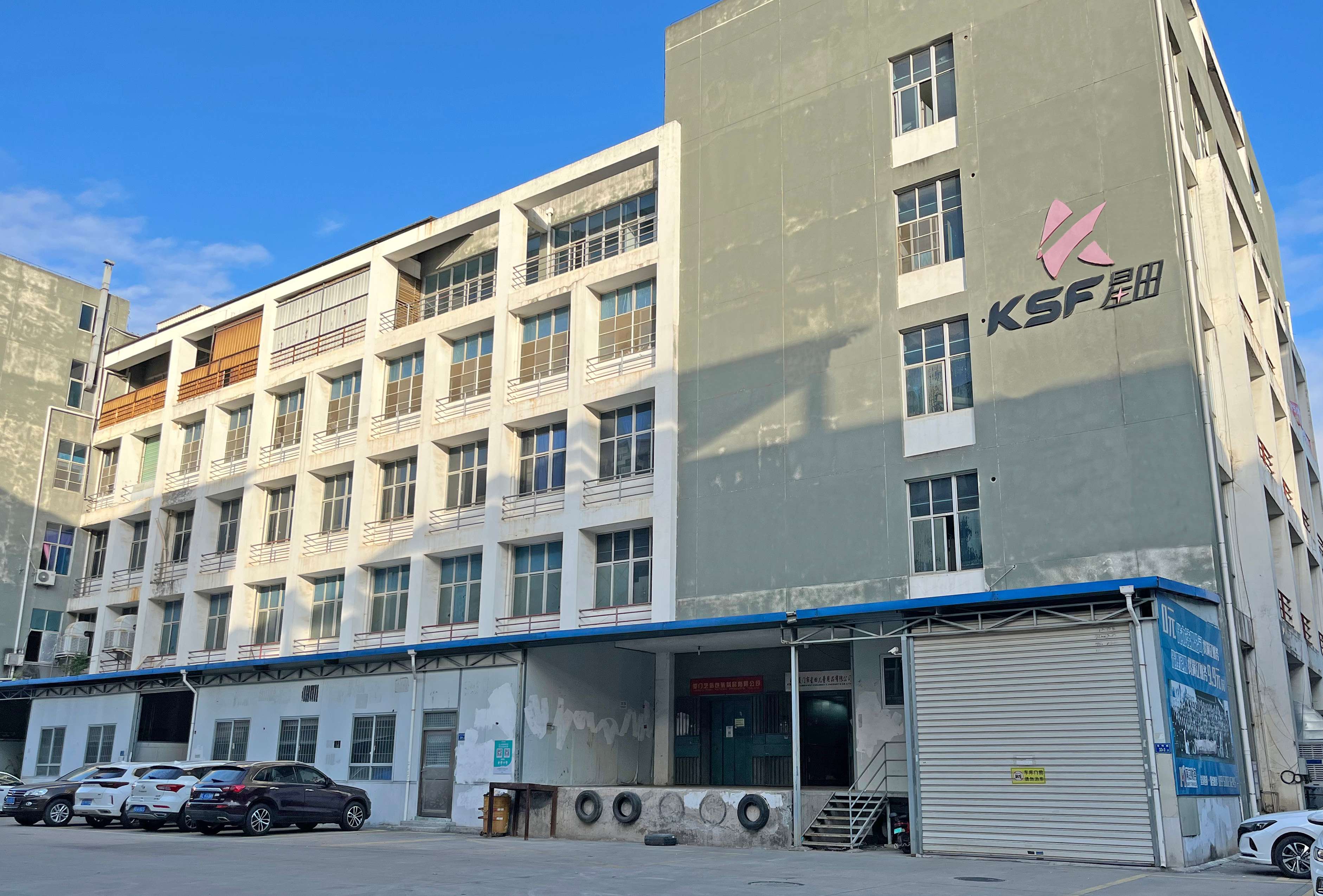 KSF has 2 bedside co sleeper products: one is KSF8828 with triangle frame, KSF118 with T-shaped frame.
KSF8828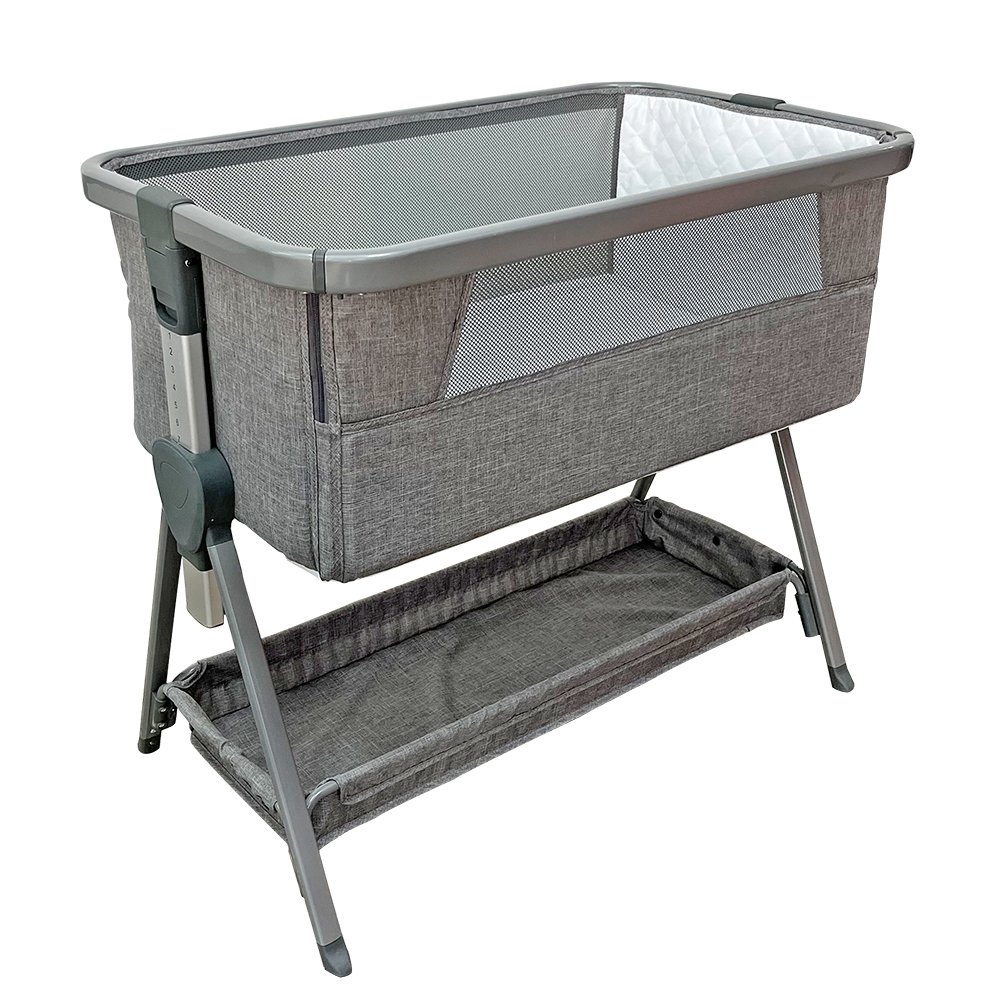 KSF118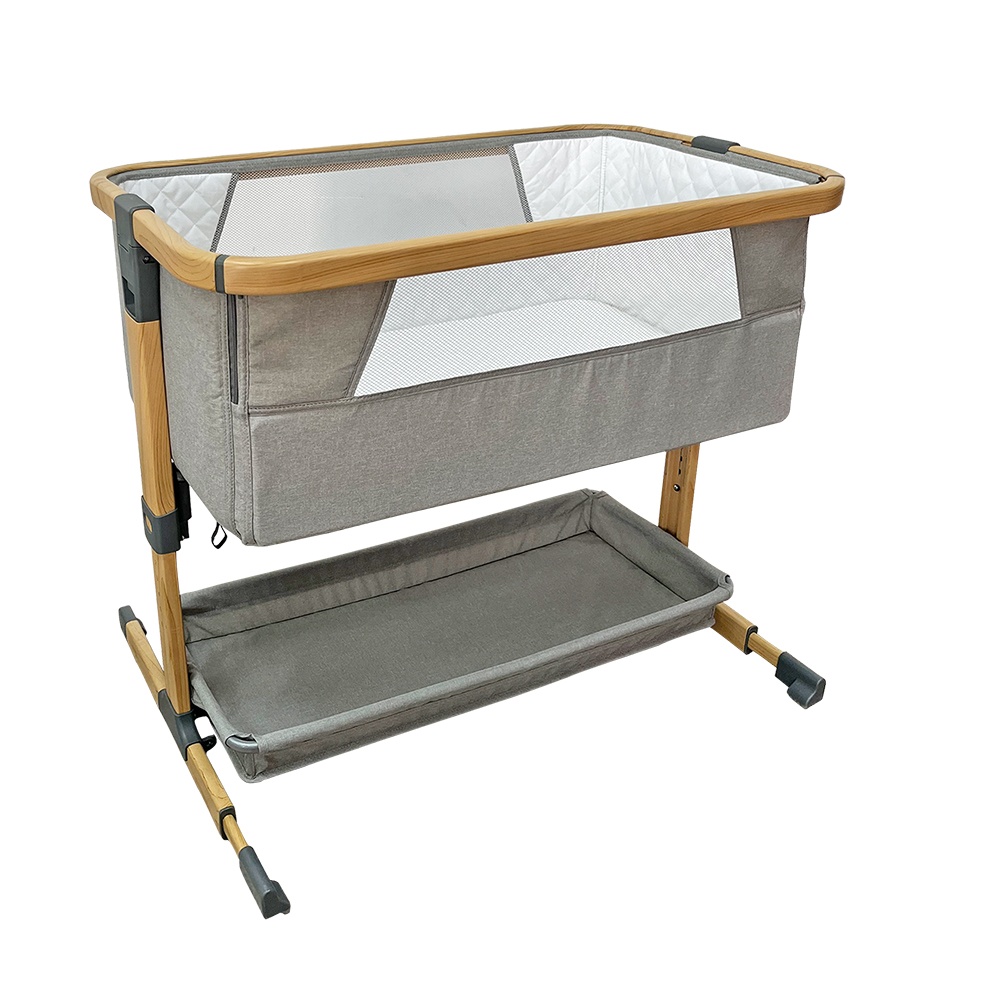 KSF8828 bedside co sleeper introduction:
Dimensions: 93 x 55 x 70-82 cm (7 adjustments)
Storage size: 93 x 56 x 14 cm
Material: aluminum pipe, iron pipe, plastic, linen fabric, foam sponge
Maximum load: 15 kg (bassinet) / 5 kg (basket)
Item weight: 7.6 kg
Applicable age: 0-6 months
Mattress thickness: 3 cm
Safety buckle length: 230 cm
made in China
Warranty: Original factory warranty for one year
KSF118 bedside co sleeper introduction:
Dimensions: 93 x 55 x 68-80 cm (6 adjustments)
Storage size: 93 x 56 x 14 cm
Material: aluminum pipe, iron pipe, plastic, linen fabric, foam sponge
Maximum load: 15 kg (bassinet) / 5 kg (basket)
Item weight: 8.0 kg
Applicable age: 0-6 months
Mattress thickness: 3 cm
Safety buckle length: 230 cm
made in China
Warranty: Original factory warranty for one year
Related Products