One-Stop Baby Products Manufacturer
Xiamen KSF is your professional partner for baby products with one-stop solution.
Check more
One-Stop Baby Products Manufacturer
Xiamen KSF is your professional partner for baby products with one-stop solution.
Check more
PROFESSIONAL BABY PRODUCTS MANUFACTURER YOU CAN TRUST

30 years experience in baby products field, Professional management team, experienced workers and sales elite offer you competitive product and professional service.

Baby means a lot to a family, we never compromise. The product we produce abide by safety standards: ASTM,CPSC for America; EN standard for Europe; AS/NZS for Australia and New Zealand, and other tests for different country.

Material we use comply with US federal and European chemical safety standards:material on product all abide by CPSIA standards in the USA and REACH regulations in Europe.

We've been creating innovative products for babies and kids for over 30 years, always keep developing new products and making improvement for existing products.

As parents and grandparents ourselves, our commitment to safety, quality and style is at the heart of everything we do. Trust us, we are all doing our job with the sincere heart.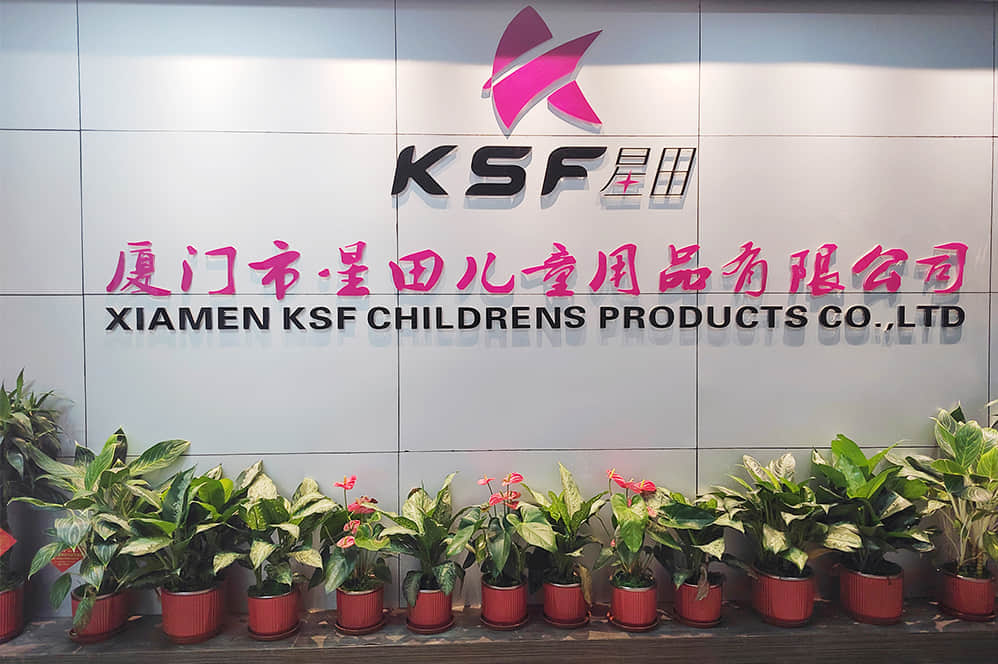 Xiamen KSF Children's Products Co., Ltd. is a reputable manufacturer focusing on producing safe and high-quality baby products. Our company is located in Xiamen, China, with a professional management team, experienced staff and a group of sales elites who are committed to providing excellent products and services.
multifunctional bassinet, strollers, baby playpen gray, puppy strollers, changing tables,shopping carts.
Our product use high quality, durable materials and comply with US federal and European chemical safety standards. The plastic, metal, fabric, fiberfill, and foam we used all abide by CPSIA standards in the USA and REACH regulations and EN71 standards in Europe .
Xiamen KSF Children's Products Co., Ltd. is a trusted manufacturer that prioritizes safety and quality of baby products like extra tall bassinet, making it a trusted choice for parents looking for safe and reliable baby products.

KSF's professional R&D team develop new baby products each year aimed at providing the market with reliable and innovative baby products.
With 10 years experience of manufacturing baby products, and world-class products, KSF people always on the way to fulfill your business goals.
We know how important it is for parents to care and protect their babies, so we are committed to producing high-quality, safe and reliable baby products. Products include: fabric playpen, blue travel cot, tall bassinet co sleeper, etc. During the production process, we have adopted strict manufacturing standards and quality control procedures to ensure that each product meets the highest safety performance requirements.
To achieve this goal, we not only inspect our products using state-of-the-art equipment and testing methods, but also cooperate with independent laboratories to conduct regular tests to ensure that our products always meet international certification and regulatory requirements.By adhering to these safety standards, Xiamen KSF Children's Products Co., Ltd. strives to give parents peace of mind when using baby products.
We believe that every child deserves the best start, so we will continue to work hard to continuously enhance and improve our multi functional bassinet and other baby products to meet the needs and expectations of families.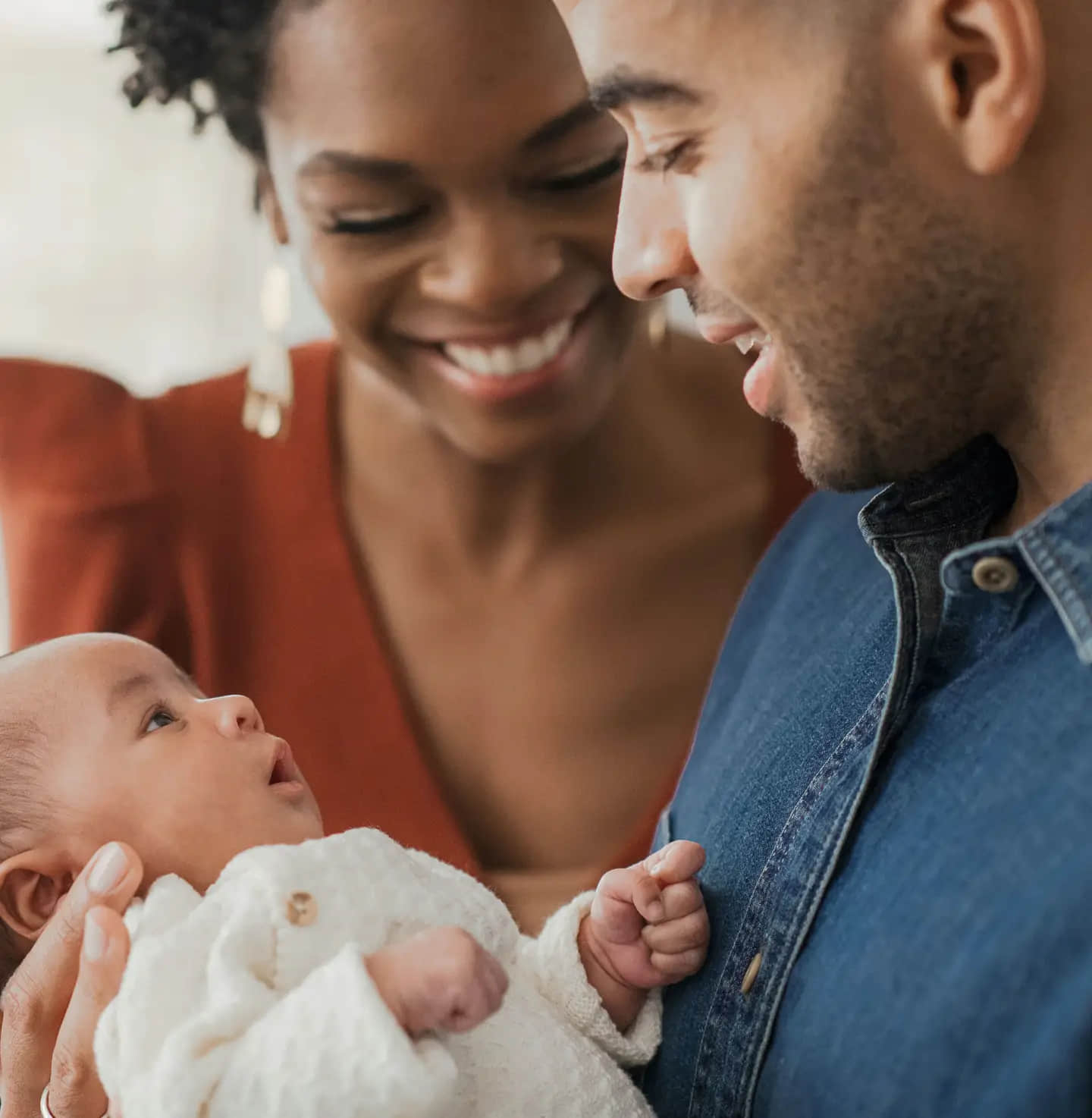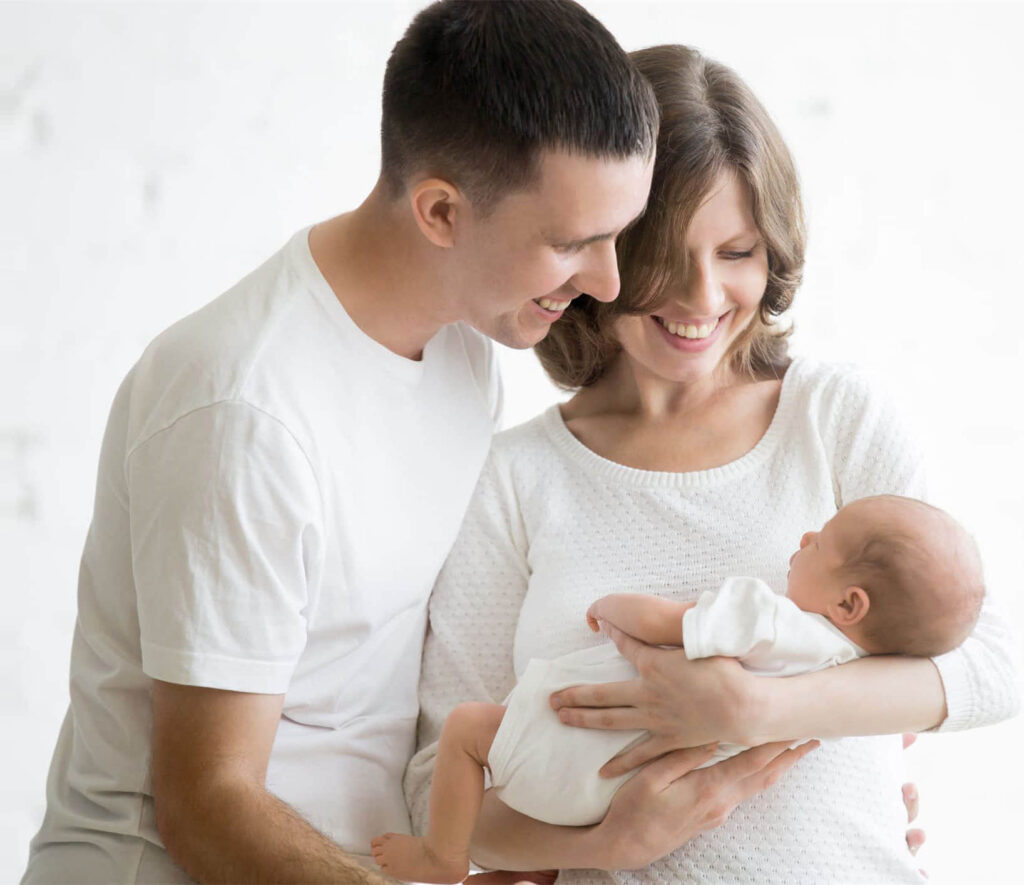 In order to build a long-term relationship with you, we regard quality as our top priority. To this end, we have an expert QC team who have developed a comprehensive management system to ensure that our baby products are free from any defects and meet your market standards. Our products are: excellent co sleeper bassinet for tall bed, best bedside sleeper for tall beds, tall bedside crib and so on. We know that in today's fierce market competition, stable and reliable product quality is an important factor to win the trust and loyalty of customers.
Our QC team uses the most cutting-edge technology and standards to inspect and test products such as extra tall bassinet to ensure that each product has undergone strict quality control processes to achieve excellent safety and reliability. We are also constantly improving and optimizing our management systems and processes to adapt to market changes and demands while meeting the high demands and expectations of our customers.
We firmly believe that by continuously providing high-quality, high-value products and services, we can establish long-term, stable and successful cooperative relationships with our customers.
Below listed some of our cooperative partners, we learn from each other and reach win-win situation.

Baby products news and KSF company news.
The most important thing about a safe extra high bedhead bassinet is that the size should be appropriate and the quality should be safe in order to better accompany the baby. A practical and safe baby bassinet can make the parents more at ease and accompany the baby to grow up happily. As a new era of parents, should master the safe extra high bed head bassinet bed purchase considerations to ensure that the buy back the bassinet bed more practical, more secure. Here's a look at the baby bassinet purchase precautions!
FREQUENTLY ASKED QUESTIONS
What's your main product category?
We have bedside sleeper, baby stroller, playpen, bassinet, shopping cart.
Can you make customized sample?
Yes, about 7 working days to finish the sample.
Can you provide free sample?
No, there is sample fee, but it will be returned to you after receiving your orders.
What's your quotation term?
Our quote are based FOB Xiamen.
What's your delivery date ?
The delivery date is 45-60 days depend on quantity and products.
How do you guarantee the quality of your products?
We have a strong quality control system in every production. The inspection can be arranged before shipment.
What's your payment term?
Payment term is: 30% deposit, 70% balance against the copy of B/L.
Yes, we accept L/C at sight.